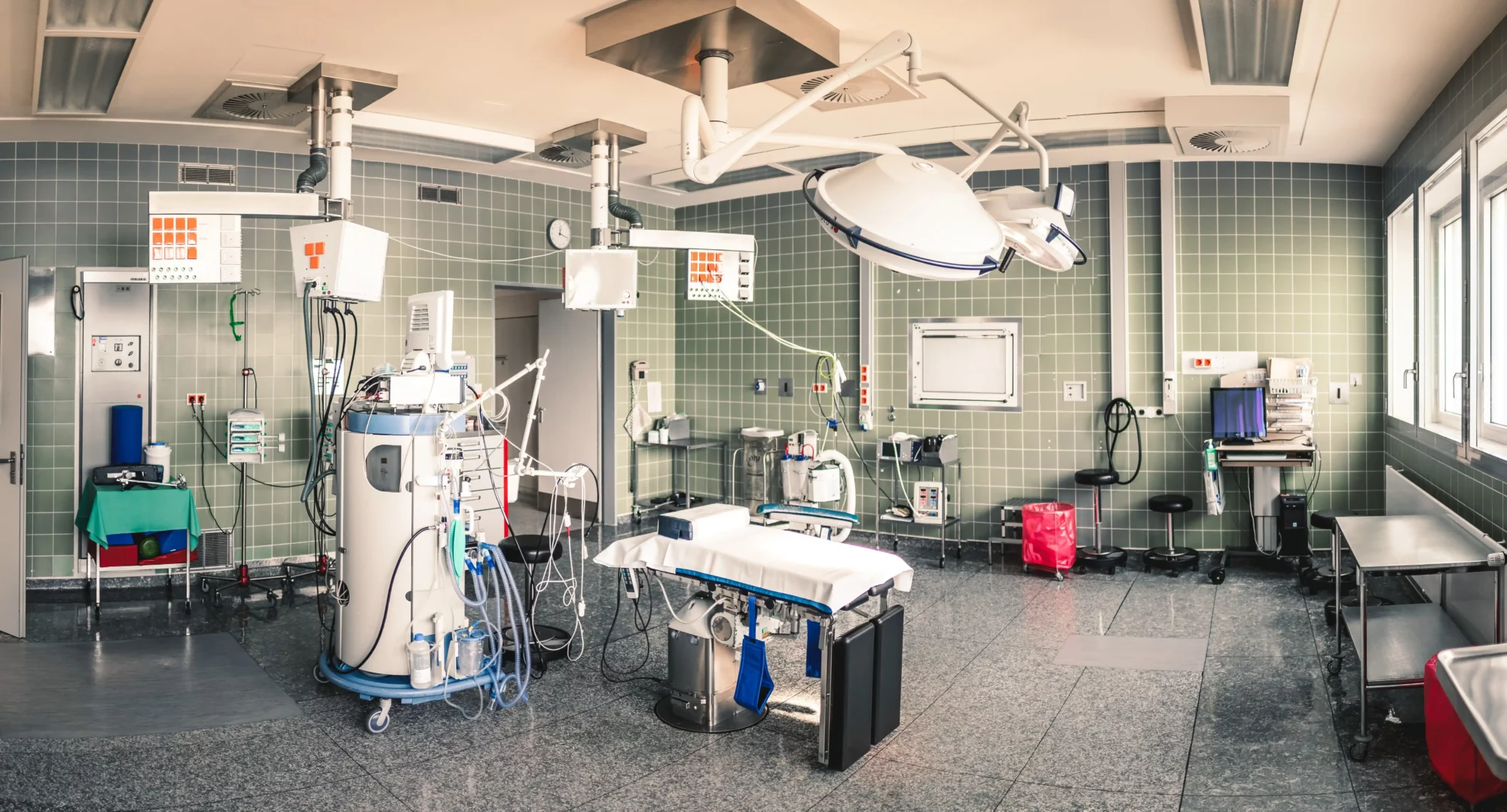 Custom. Cutting Edge. Conceptual
Metal Fabrication Specialists for Medical Equipment
Precision and accuracy are critical in the medical field. Midwest Metal Products has the experience and skill to manufacture the highest-quality medical equipment. For more than 55 years, we have manufactured custom medical electronic equipment and devices for our customers across the world.
We adhere to the strictest industry standards and specifications in order to provide the medical equipment industry the most effective and reliable equipment on the market. If you're seeking the most advanced engineering of equipment and technology, MMP is your preferred vendor for medical equipment manufacturing.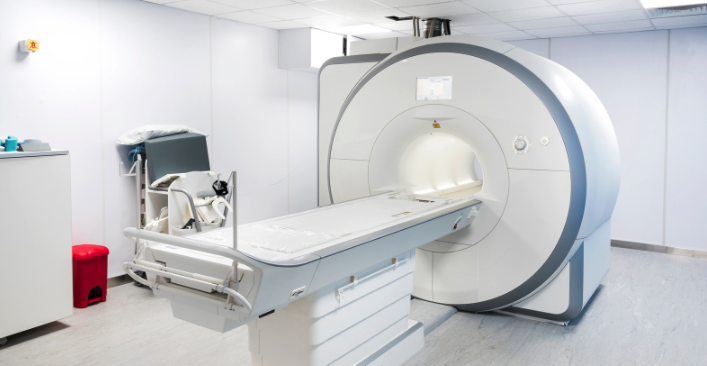 We're proud of the reputation we've built as a trusted provider in this industry. In all we do, we focus on quality, superior customer service, and on-time delivery.
Our Quality Standards
FabriVISION® high-speed laser scanning authenticates flat layouts prior to production
Brown & Sharpe Coordinated Measuring Machine (CMM) for accuracy verification to 0.005″
FaroArm® mobile inspection station verifies formed dimensions to 0.002″
SPC Quality control with reading taken at all major steps to ensure compliance
Total Quality Management and 5S Lean manufacturing culture