Committed to the best customer service.
A Leader in Precision Metal Fabrication Since 1964
From a humble start in a small garage to our full-service manufacturing facility in Cedar Rapids, Iowa, Midwest Metal Products has served a wide range of industries for more than 55 years.
Small-Town Beginnings
Working out of a garage in Swisher, Iowa, Ray Urban founded MMP in 1964. After Ray's passing in 1972, his widow Maxine and her second husband, Edward Vanderlind, guided the company through tremendous growth over the next 27 years.
When Maxine and Ed retired in 1999, the second generation of the family stepped in to purchase the business. Maxine and Ray's children, Kevin Urban and Rita Urban Jelinek, took over as president and executive vice president, respectively, to continue the company's success.
Growing and Expanding
Over the years, we've responded to our customers' needs, expanding our services with the latest technology and equipment. Some of our highly-skilled and knowledgeable employees have actually grown up with our company, and that sense of ownership and pride truly sets us apart from our competitors.
We've earned our reputation as a preferred vendor for the aerospace, medical and electronics industries, and other high-profile fields, by creating products that meet strict quality standards and specifications.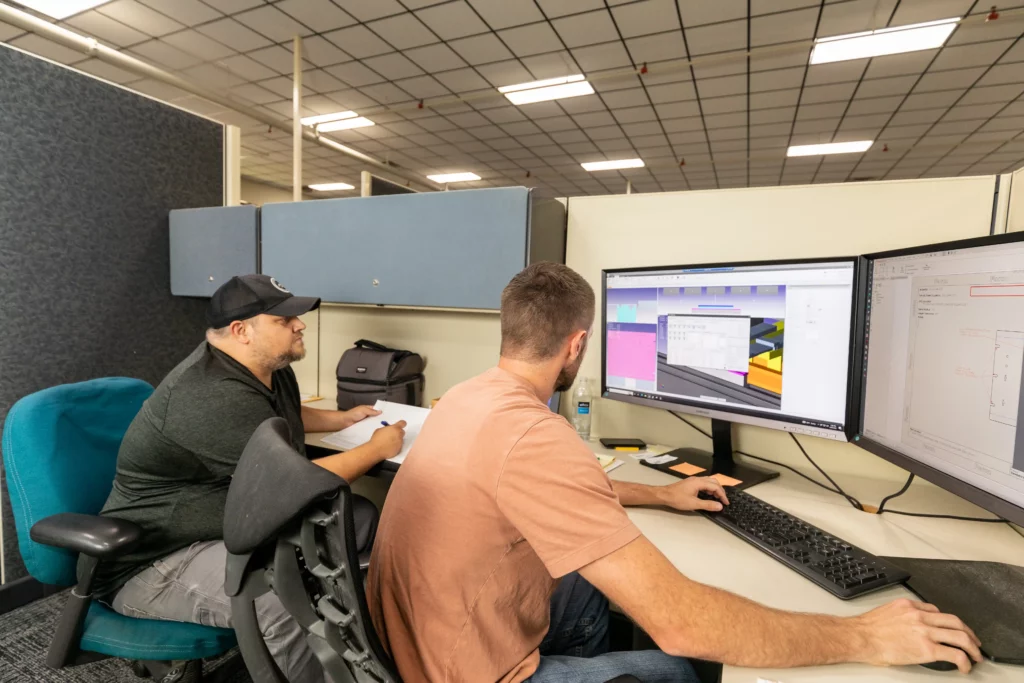 Contact the Midwest Metal Products team today to learn more about choosing MMP as your single-source precision metal fabrication provider.
"Jill was very welcoming, the shop is efficiently set up and has a great flow, I would be honored to work with Midwest Metal Products!"
Dyane Daoud
"…This local gem is a true pleasure to do business with. I strongly recommend them. Thank you MMP Team! AAA+"
Mark Wallace