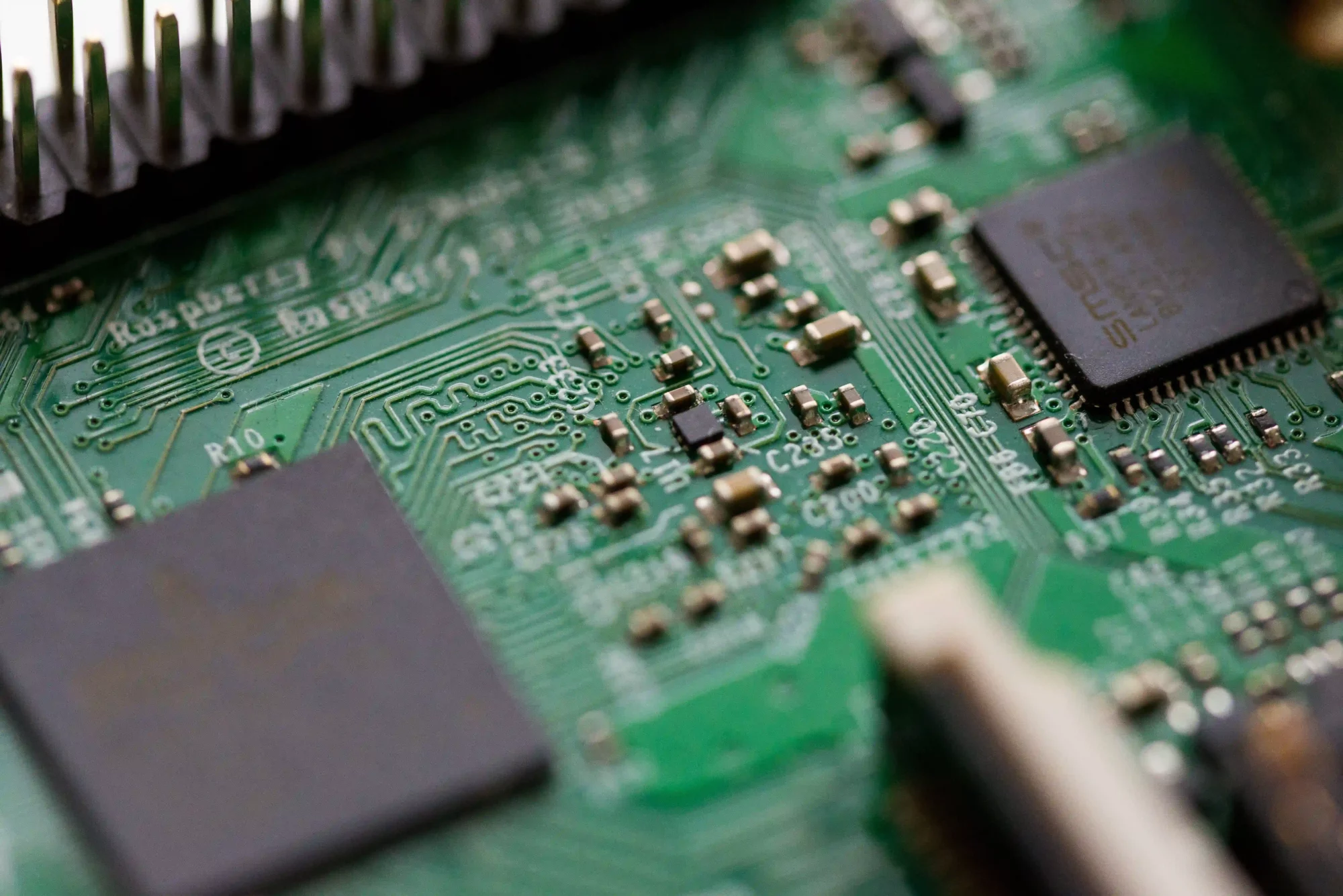 Custom. Cutting Edge. Conceptual
Electronic Metal Fabrication Specialists
You name it, Midwest Metal Products can custom design it. Whether it's custom metal enclosures for electronic components, plates, panels, printing or something else, we have more than 55 years of experience manufacturing products for the electronics industry. We follow your specifications to the letter so we can produce the highest-quality metal fabrication products.
MMP is your preferred vendor for the electronic manufacturing industry. By adhering to the strict standards and specifications in the industry, MMP is a manufacturer that is dedicated to your custom metal fabrication needs.
Midwest Metal Products is a precision metal fabrication facility that has been serving the electronic industry for over 55 years.
Meeting The Highest Standards In The Electronic Manufacturing Industry
FabriVISION® high-speed laser scanning authenticates flat layouts prior to production
Brown & Sharpe Coordinated Measuring Machine (CMM) for accuracy verification to 0.005″
FaroArm® mobile inspection station verifies formed dimensions to 0.002″
SPC-40 PC Shop Floor Network, with readings taken at all major steps to ensure compliance
Total Quality Management and 5S Lean manufacturing culture