Custom. Cutting Edge. Conceptual
Aerospace Metal Fabrication Specialists
Our aerospace clients rely on Midwest Metal Products for innovative and affordable sheet metal fabrication products. With our sharp focus on detail, we meet the highest standards required in the aerospace industry.
At Midwest Metal Products, our engineers will work with you around the clock, step-by-step, to choose the best materials for your project.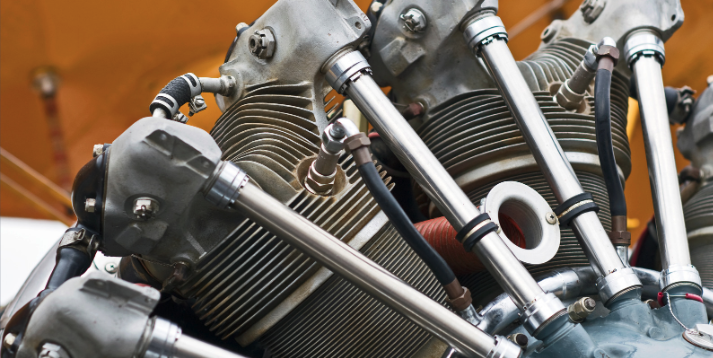 Midwest Metal Products is a precision metal fabrication facility that has been serving the aerospace industry for over 55 years.
Meeting The Highest Standards In The Aerospace Industry
FabriVISION® high-speed laser scanning authenticates flat layouts prior to production
Brown & Sharpe Coordinated Measuring Machine (CMM) for accuracy verification to 0.005"
FaroArm® mobile inspection station verifies formed dimensions to 0.002"
SPC taken at all major steps to ensure compliance
NADCAP, ISO and AS9100
ITAR/DDTC Certified